THE ALTHING
All things Scandinavian.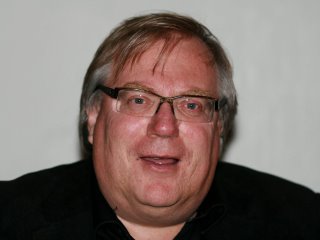 Ingar Sletten Kolloen
(born 9 July 1951) is a Norwegian journalist, biographer, novelist and playwright. He has written biographies of Tor Jonsson, Knut Hamsun and Joralf Gjerstad. He wrote the play Jeg kunne gråte blod in 2004, and the novel Den fjerde engelen in 2007.
Books by Ingar Sletten Kolloen on Amazon.com
Please help support the-althing.com by making purchases through this site. There are no additional costs to you and it helps us a great deal. You might also consider making a small donation through the Paypal button below. Thank you so much.