THE ALTHING
All things Scandinavian.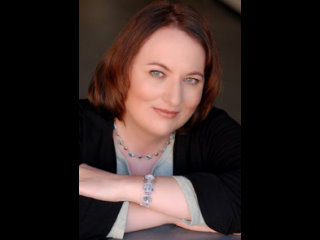 Christina Sunley
Christina Sunley was born in New York City. Christina grew up hearing stories about her Icelandic relatives and their journey to North America, following the 1875 volcanic eruption that decimated much of Iceland's farmland. To write The Tricking of Freya, she spent several years researching Icelandic history, mythology, and genealogy, including three trips to Iceland and a stint as writer-in-residence at Klaustrið (The Monastery), a stone farmhouse in a remote area, near where her grandfather had lived.
Books by Christina Sunley on Amazon.com
Please help support the-althing.com by making purchases through this site. There are no additional costs to you and it helps us a great deal. You might also consider making a small donation through the Paypal button below. Thank you so much.